Self-care, in the broad sense, has to do with taking care of yourself, instead of always putting other people first. It's not selfish or narcissistic. By taking care of yourself, you're better able to help others.
Self-care, in the narrow sense, has to do with specific activities that have been proven to improve your health, happiness, and overall well-being. There are many different approaches to self-care, but it's a good idea to follow a few of the basics: eat healthy foods, get enough sleep, and exercise.
Some people also like to practice mindfulness, take time to meditate, and journal their feelings.
People who struggle with anxiety and depression are especially likely to benefit from self-care. And, in general, anyone could use a little more self-care in their life!
The best self-care apps have a few things in common. They're easy to use, and they have a good selection of activities. Most important, they help you to be kind to yourself.
Here are some of the best self-care apps to help you take better care of yourself.
Top 4 Self-Care Apps
1. Headspace
Headspace is designed to help you get into a healthy meditation routine.
It's a really good app for beginners, and it's a great way to get started in the habit of meditating.
Headspace has ten-minute guided meditations that are designed to make it easy to get started with mindfulness.
You can also create a routine of meditating for a fixed amount of time every day, and you can track your progress.
2. Calm
Calm is all about mindfulness, but it's a little different from your typical mindfulness app.
You might find that you like to alternate between the two, depending on your mood.
Calm has a great selection of guided meditations, and it also has a lot of other content, like podcasts, sleep stories, and relaxing music.
3. Ten Percent Happier
Ten Percent Happier is a mindfulness app that has a great selection of content and doesn't take itself too seriously.
It's a great app for people who struggle with anxiety or depression, and it includes some free videos and podcasts and for those who choose a great app to sleep better and to improve his/herself.
4. 7 Cups
7 Cups is a cool app that connects you with a network of people who are going through similar struggles.
It's a great way to connect with people who are going through similar struggles and who can offer support and advice.
Care Yourself
There are a lot of self-care apps out there, and it takes some time to find the one that's best for you.
I hope that this list helps you find the best self-care apps for you.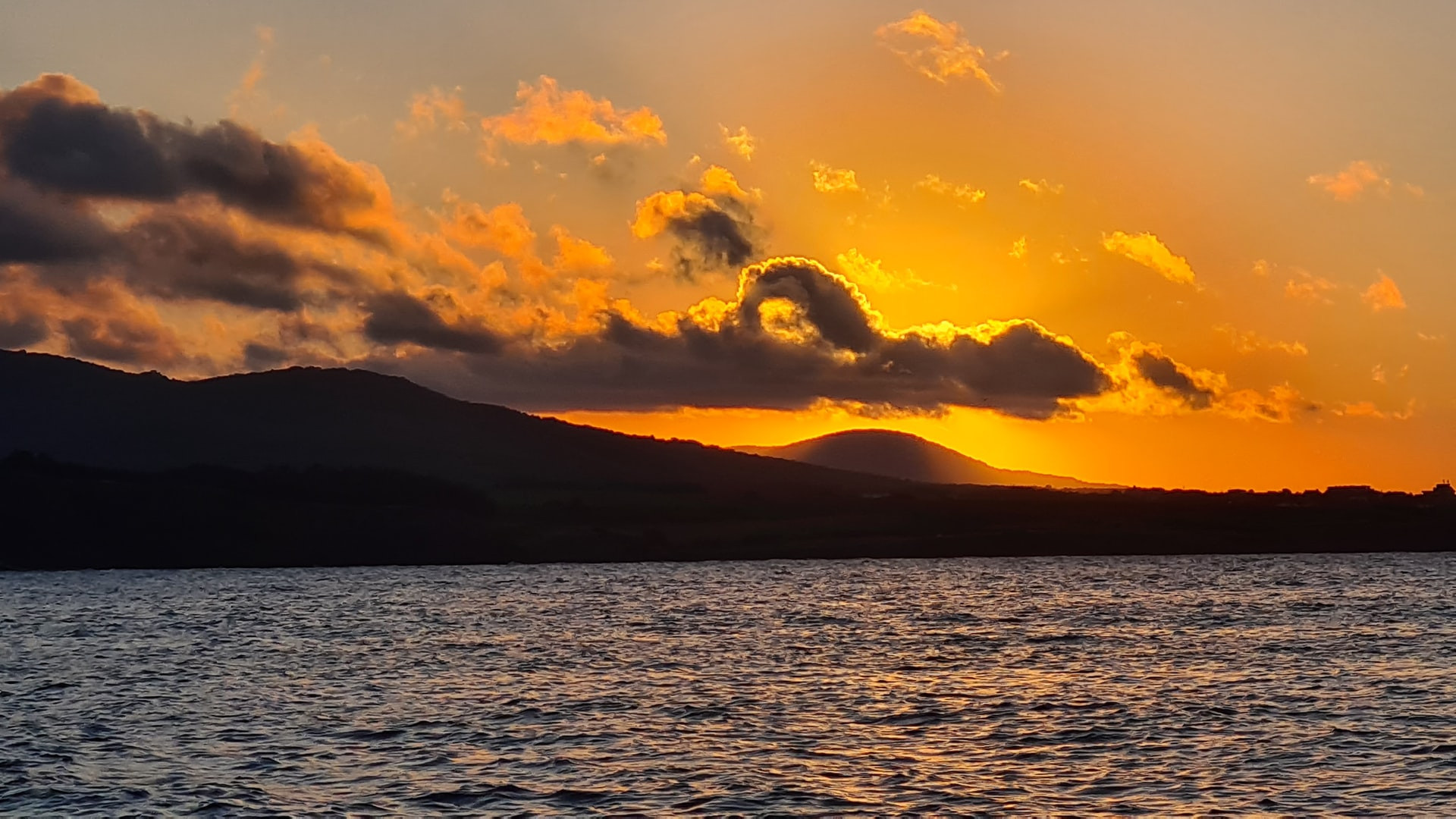 Do you know of any other self-care apps? Please share them in the comments!